CharterLive Interactive Teller
CharterLive is an Interactive Teller Machine (ITM). ITMs look similar to an ATM, but with one big difference — you can speak with a CharterWest teller through two-way live video.  Our friendly Interactive Tellers can assist with virtually any transaction you can do in person including:
Cashing checks to the penny
Making payments to loans
Withdrawing cash
Depositing checks and cash (no deposit slips needed!)
Making transfers
Simply touch the screen to get started and one of our tellers will appear on-screen.  After that, they will guide you through your transaction. It's that easy!
CharterLive offers customers extended hours, Spanish- and English-speaking tellers, and an additional option to doing your banking.  Another benefit is you'll likely experience shorter lines in the drive-thru while still receiving live, personal assistance.
Transactions through CharterLive will post that same day.
CharterLive cannot deposit coins into the machine, but we can dispense pennies, nickels, and quarters.
Visit the CharterLive FAQ page for more information.
Monday thru Friday 8:00 am – 6:00 pm
Saturday 8:00 am – 12:00 pm
Sunday Closed
West Point, NE
CharterWest Motorbank – 141 E Grove Street
Elkhorn, NE
CharterWest Bank – 20041 Manderson Street
Papillion, NE
CharterWest Bank – 7404 Olson Drive
Omaha, NE
CharterWest Bank LPO – 4608 S 25th Street
Virtual Interactive Tellers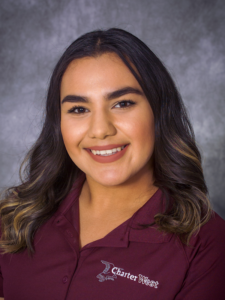 Arianna Peña
Interactive Teller
CharterWest Bank | The power of the eagle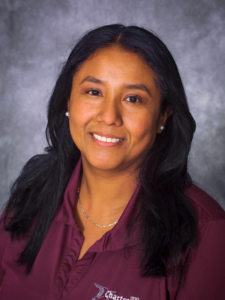 Irma Nolasco
Interactive Teller
CharterWest Bank | The power of the eagle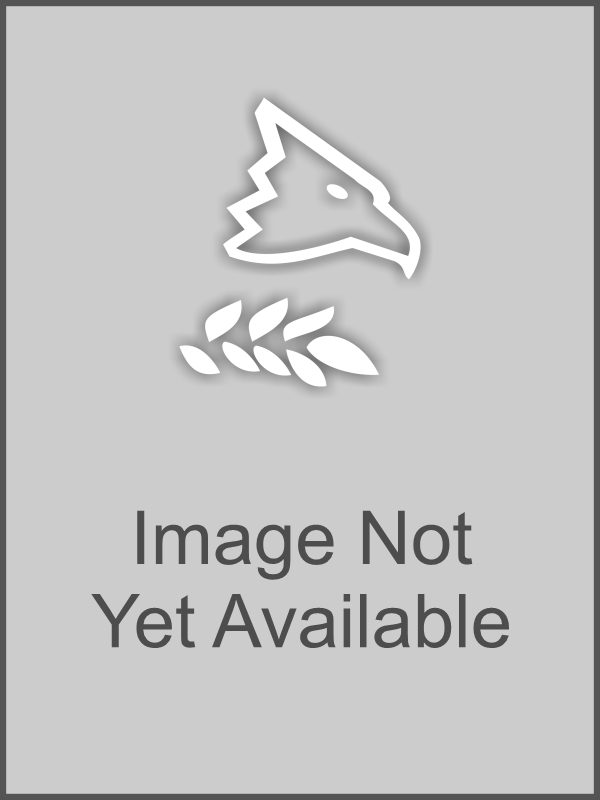 Maria Barragan
Interactive Teller
CharterWest Bank | The power of the eagle